Calling all Facebook Friends!
I'm so excited to announce our Facebook giveaway.
For more information about this amazing giveaway and instructions on how to enter watch this lovely video made by London Photography or read the text below.
is proud to announce the 2014 Fall Bridal Giveaway!
10 local vendors have teamed up to bring you the ultimate wedding package
valued at over $1,000!
The winner of this amazing gift will receive:
- And one free night's stay at the Riter Mansion, located in beautiful downtown Logan.
Are you ready to enter? Here are the rules; it's as easy as "1, 2, 3!"
Show the vendors some love! Like all ten pages listed above.
Third: Get others to reply
To start competing, get your friends and family involved! Once they've liked all 10 vendors, have them reply, "DONE," to your photo in the comments. Whoever has the most replies in one week, wins!
Entries can be made until Saturday, Oct. 4th at 10 a.m.
Remember: Comment, Like and Reply.
So if are soon to be married or know anyone who is hurry and head over to my Facebook page!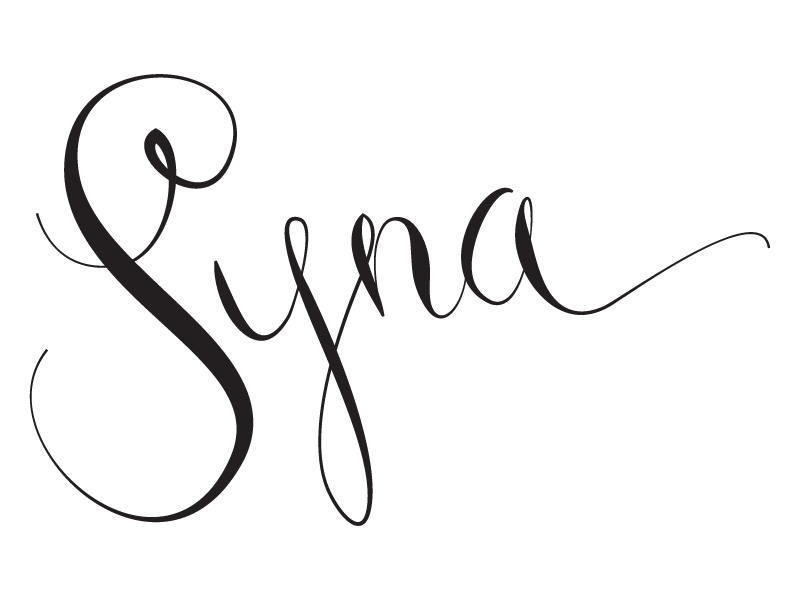 P.s. Check back tomorrow for some beautiful pictures from our shoot!